We are excited to announce that our Product Team has released a newly redesigned Jobs page! While the approval process remains essentially the same, there are some key changes to help improve and speed up the workflow for your staff, detailed below.
For more information about the new Employer Management page, click here.
How to Switch to the New View
Click on Jobs on the left of Handshake, and at the top of the screen, you'll see this:

Simply click on "Update Available" to read more about the new page. If you'd like to switch to the new view, click on "Update Now" in the lower right corner:
Please note if you update to the new view, you will not be able to switch back to the old view.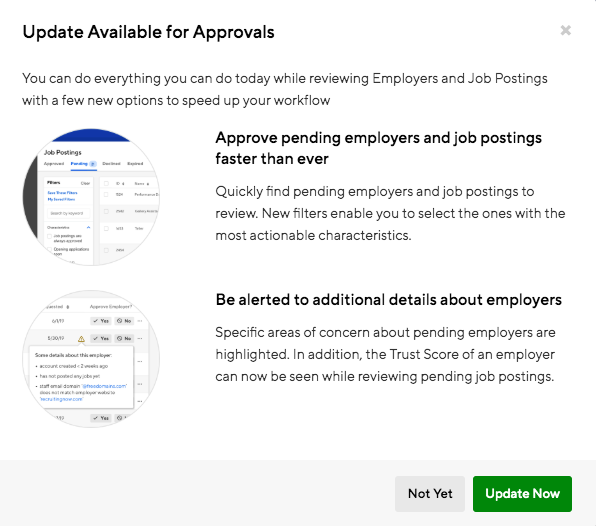 Posting Status
When you click on Jobs from the left menu column, you'll see we've organised job postings into four status tabs to save you time. The default view is the Pending tab for increased processing speed:

You'll see we've also added a new column for Trust Score, which will allow you to quickly see the Employer Trust Score without having to click into the company profile.
Intuitive Approvals
When you've approved 5 consecutive job postings from the same company and click to approve the 6th, you'll see a notice appear asking if you want to enable auto-approve for the employer:

New Search Filters
We've added new search filters to each status page to increase your ability to locate relevant postings.
*Filters with an asterisk were added in February 2020.
*On all status pages, you're now able to filter by labels applied to the employer profile: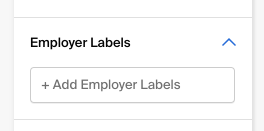 From the Pending page:
Remote Allowed
Work Study
*Posted to All Courses
*Exclude Posted to All Courses
Unpaid Internships
Expiring Soon
Posted by Alumni
Expiration Date 1 Year+
Premium Employers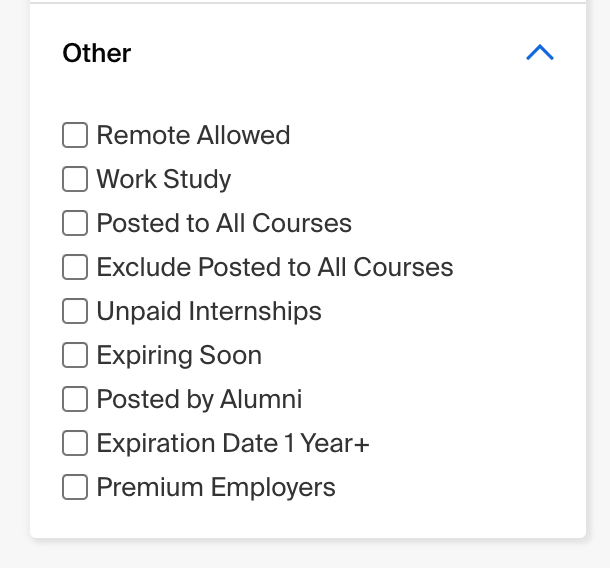 From the Approved page:
Remote Allowed
Work Study
*Posted to All Courses
*Exclude Posted to Courses
Interviewing On Campus
Expiring Soon with No Applicants
Posted by Alumni
Premium Employers