Note: Editing your job posting while it is active and already approved at schools will not reset your job or need to be approved again. Any edits you make to the posting will be reflected immediately at every school the job is posted at. 
Follow these steps to edit your job posting:
Click Jobs on the left hand navigation bar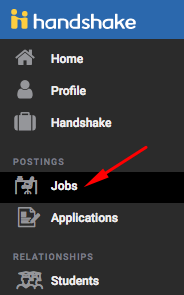 Select

the job you are interested in updating

​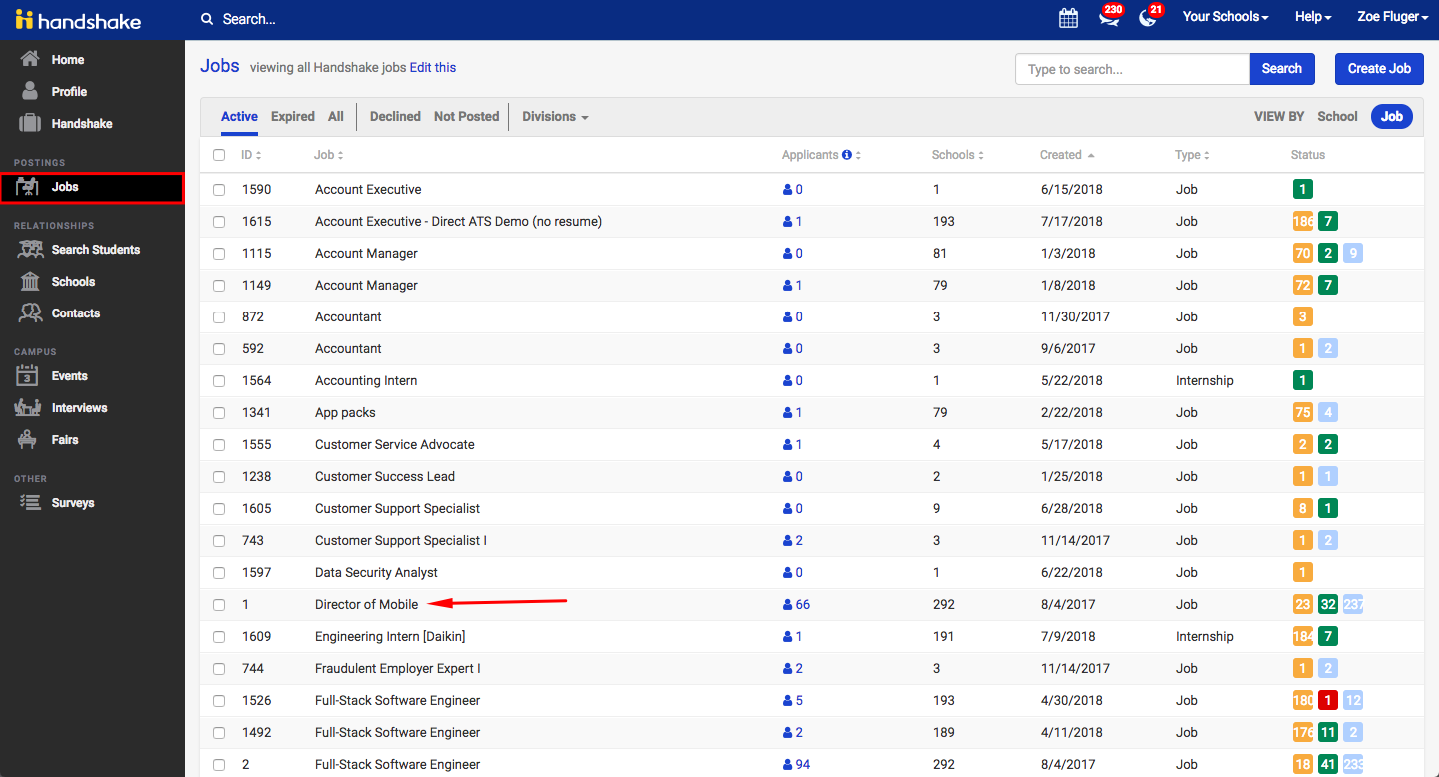 Select Edit Job at the top

From here, you can edit each section of the job posting by clicking through the bottom tabs. 

Don't forget to save your changes when you're done, and you're all set!