If you'd like to add an attachment to a job, you will need to first create the job posting itself. Once this is done, you can go back to it to add any attachments. 
Learn more on how to create a job posting here
You do need the role/permission to Manage Company Page in order to add an attachment to a job. If you don't have this role, reach out to the owner at your company in order to receive this permission. 
 First, go to Jobs in the left hand menu, and then click directly on the job to which you'd like to add the attachment.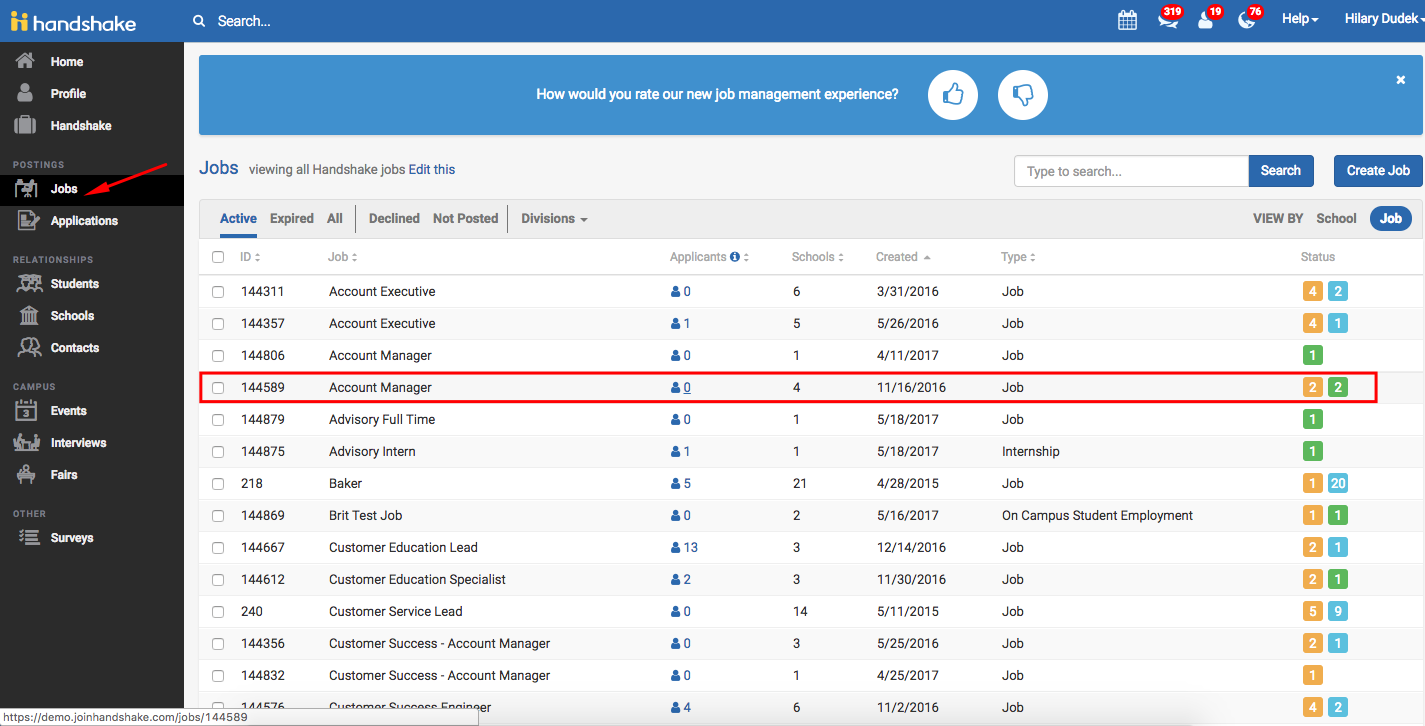 ​
Scroll down to the bottom and choose New Attachments

​
Next, you can input a name for the document, which is what students and career services staff will see attached to the job. Then, select Choose File to upload the attachment. Lastly, select Create Attachment.

You have successfully added an attachment to your job.