You can now update interview room availability per day in Handshake. This is especially useful when blocking off dates so that employers cannot request them. You can easily do it, all from the timeline view of Interview Schedules.
To do so, first navigate to Interviews in the left hand menu.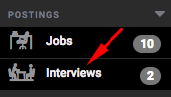 You can then use the 'week of' section at the top of the page to choose your dates. 
Pro tip: you can click on the 'Week of' button to pull down a calendar for quicker scrolling.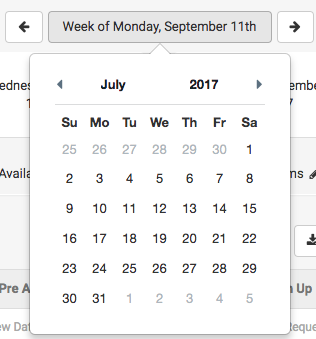 Once you have found the date you need, you can select the pencil icon next to Available Rooms. Doing so will bring up a box where you can change the number of rooms available by typing in the correct number. 
Pro tip: Put 0 to block this date off entirely to employers


Once you're done, select Save to save your edits. 

You have successfully updated your interview schedule room availability!