Editing the contact that will receive resumes to your job posting can be done by editing your job. 
However, first you'll want to start by creating a new External Contact. To create this new contact under your company profile, click on Contacts in the left hand navigation bar. Then click on Add Contact in the right hand corner.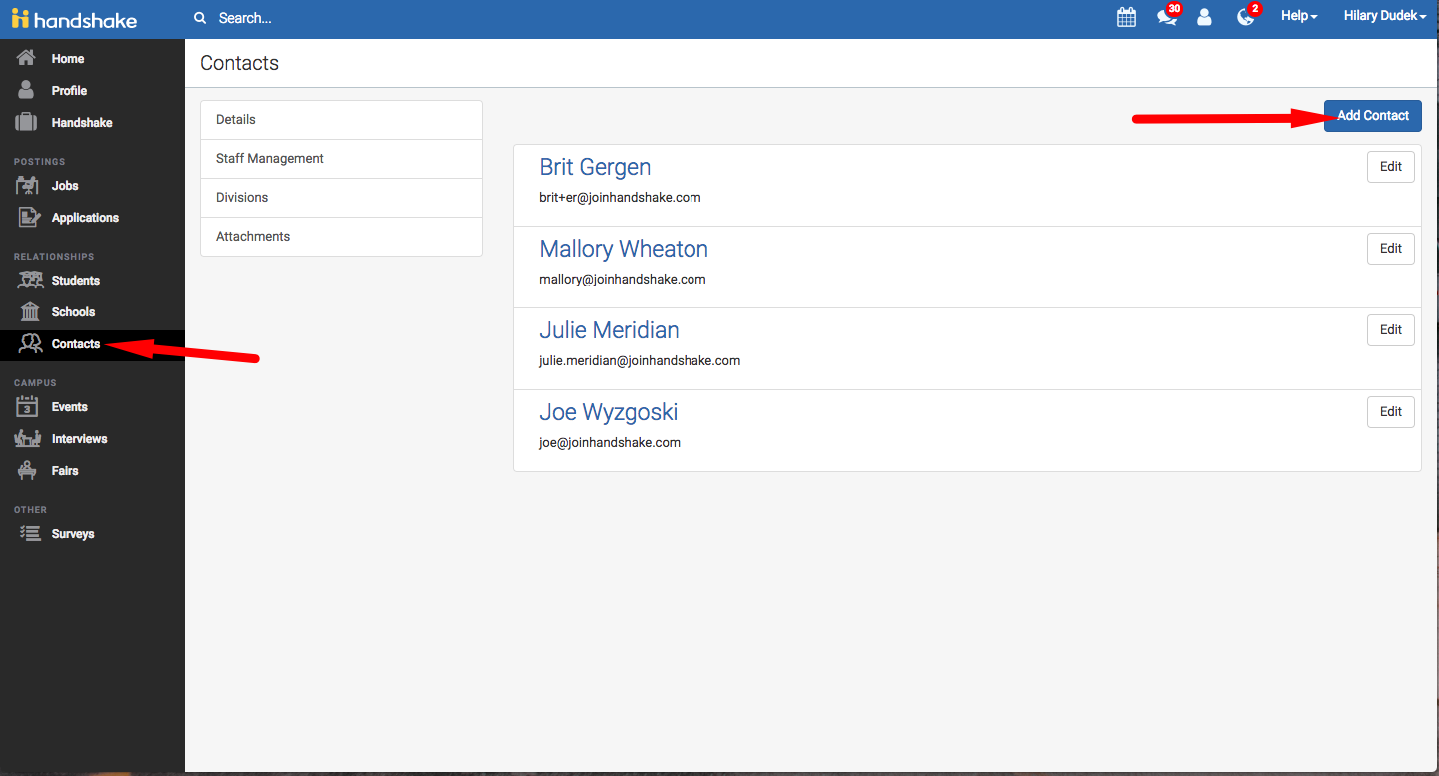 Fill out the necessary information for this contact and click on Create Contact when finished.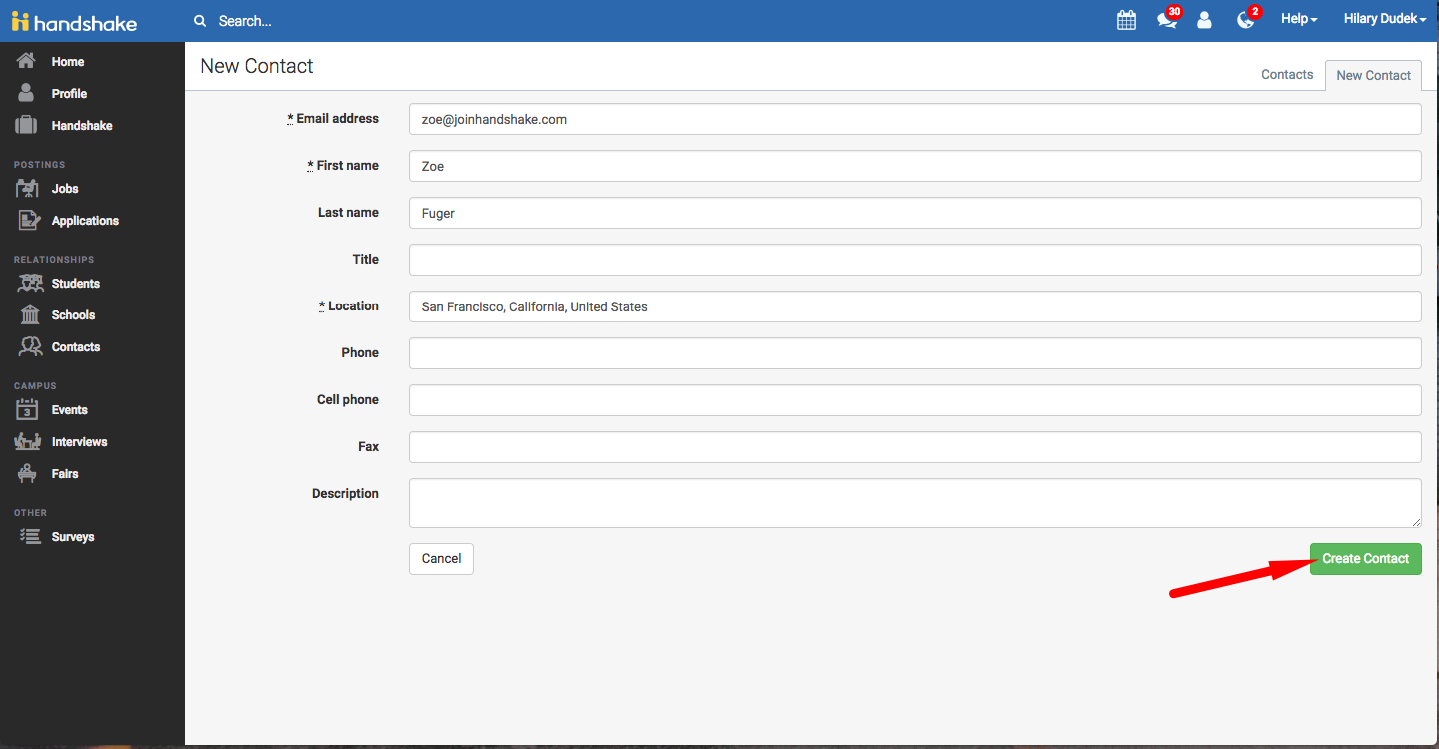 Now, when you create a new job, or edit an existing one, you can add this contact to receive applicant packages. This can be edited under the Preferences tab in the posting. Click on Save Changes or Next to save.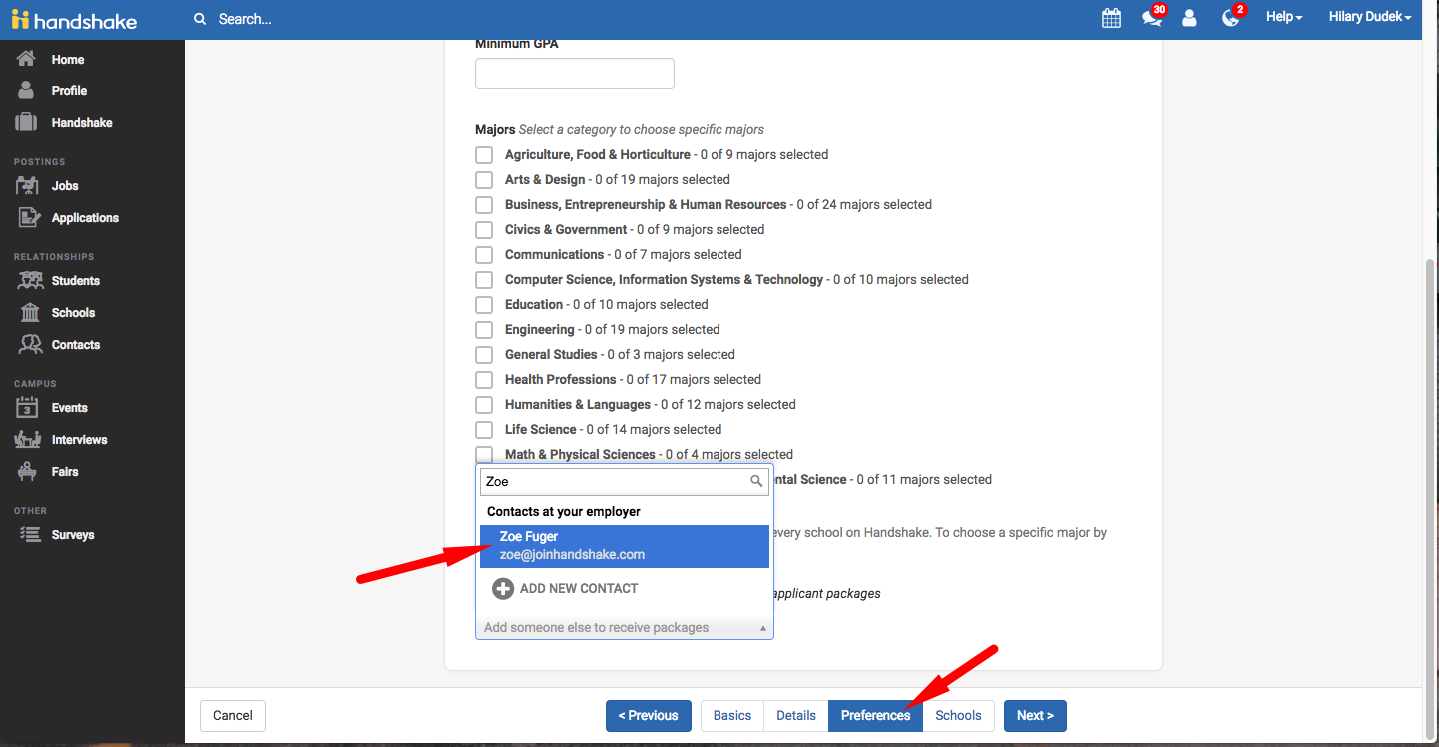 Note: You will need the manage staff and jobs role to do this. You can view more about User Roles here: Employer Staff Roles and Permissions