As a student, you may need to set, or reset, your Handshake password for your account. This password is for Handshake purposes only, and allows you to access Handshake without using your school login credentials (single sign on). 
1. Go to app.joinhandshake.com or yourschooldomain.joinhandshake.com, and enter your email address.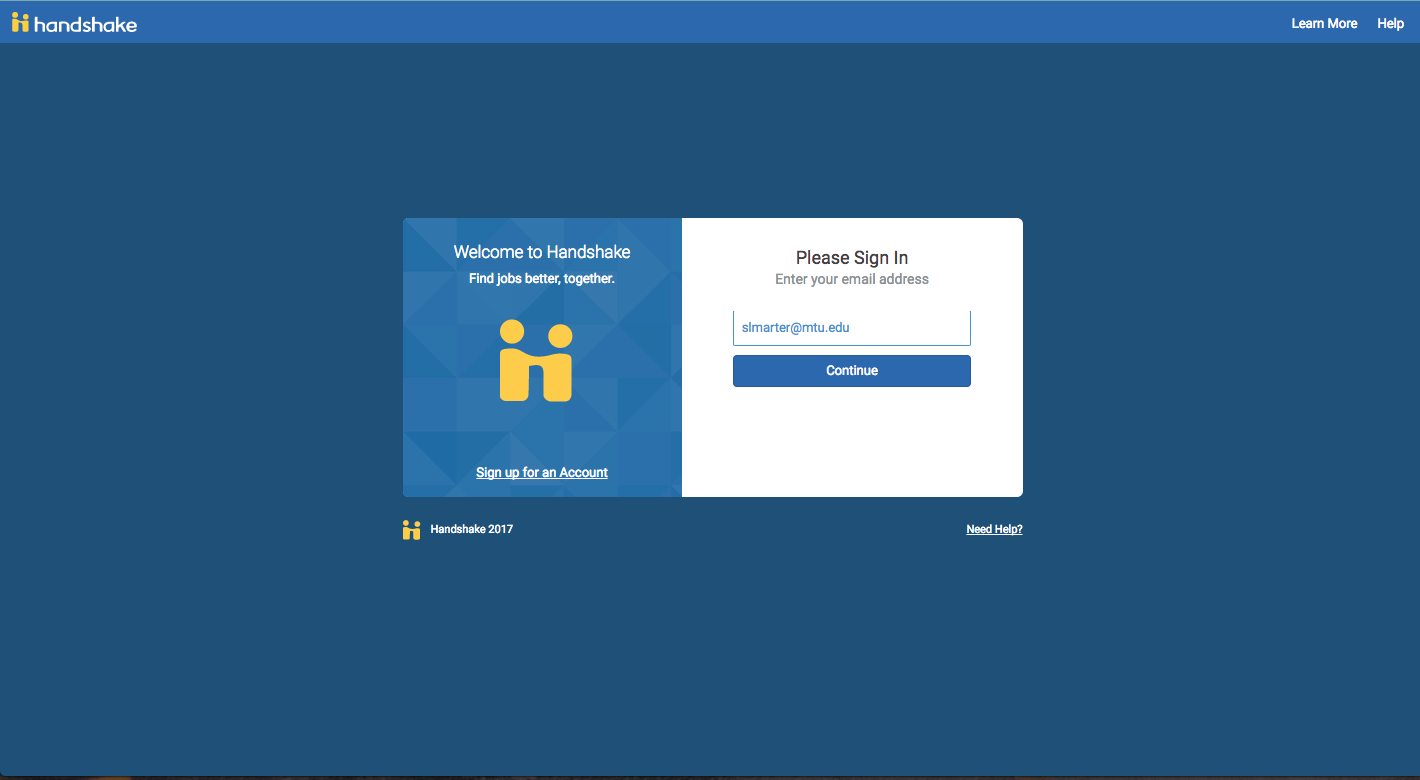 2. Click on Log in using Email and Password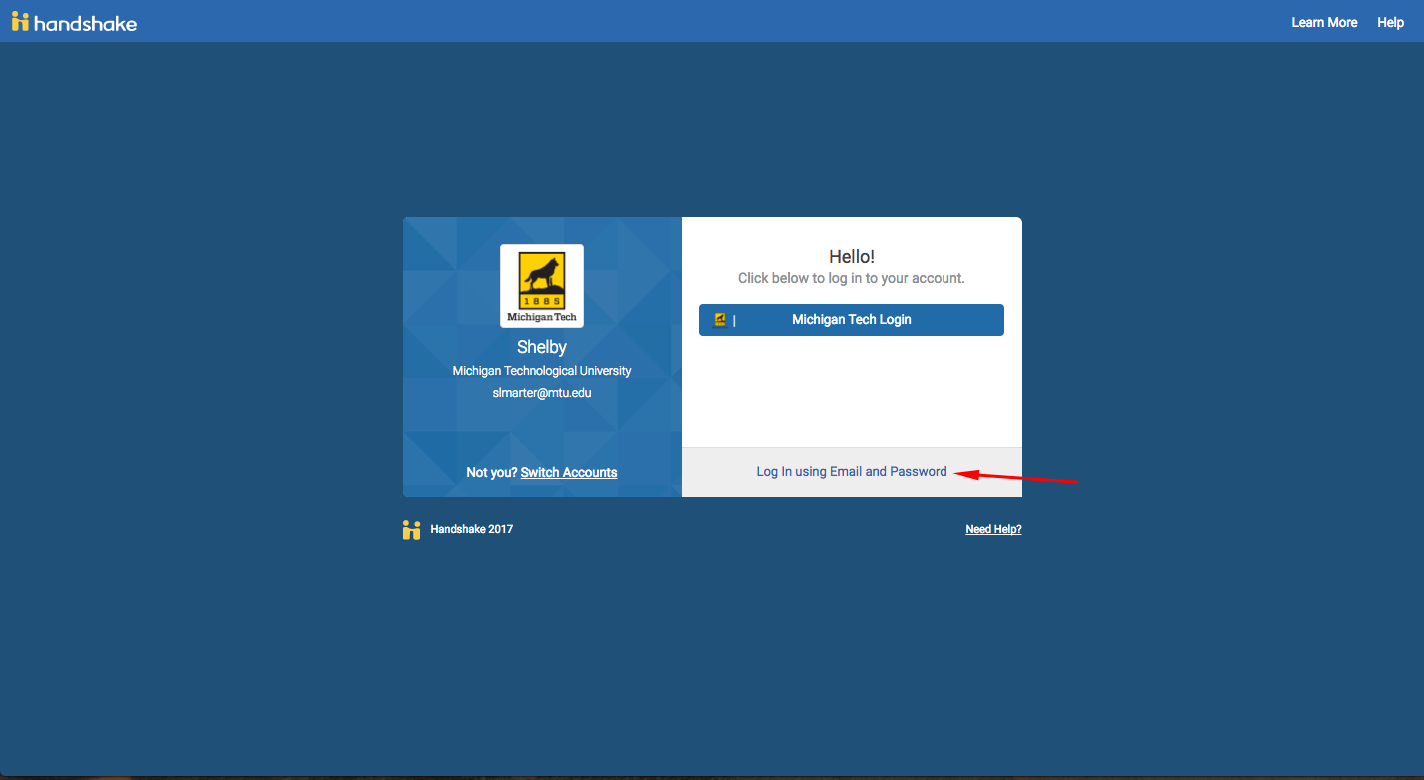 3. Select Forgot Password (note: it may also give you the option to click on Set your password, if you've never set it prior to this)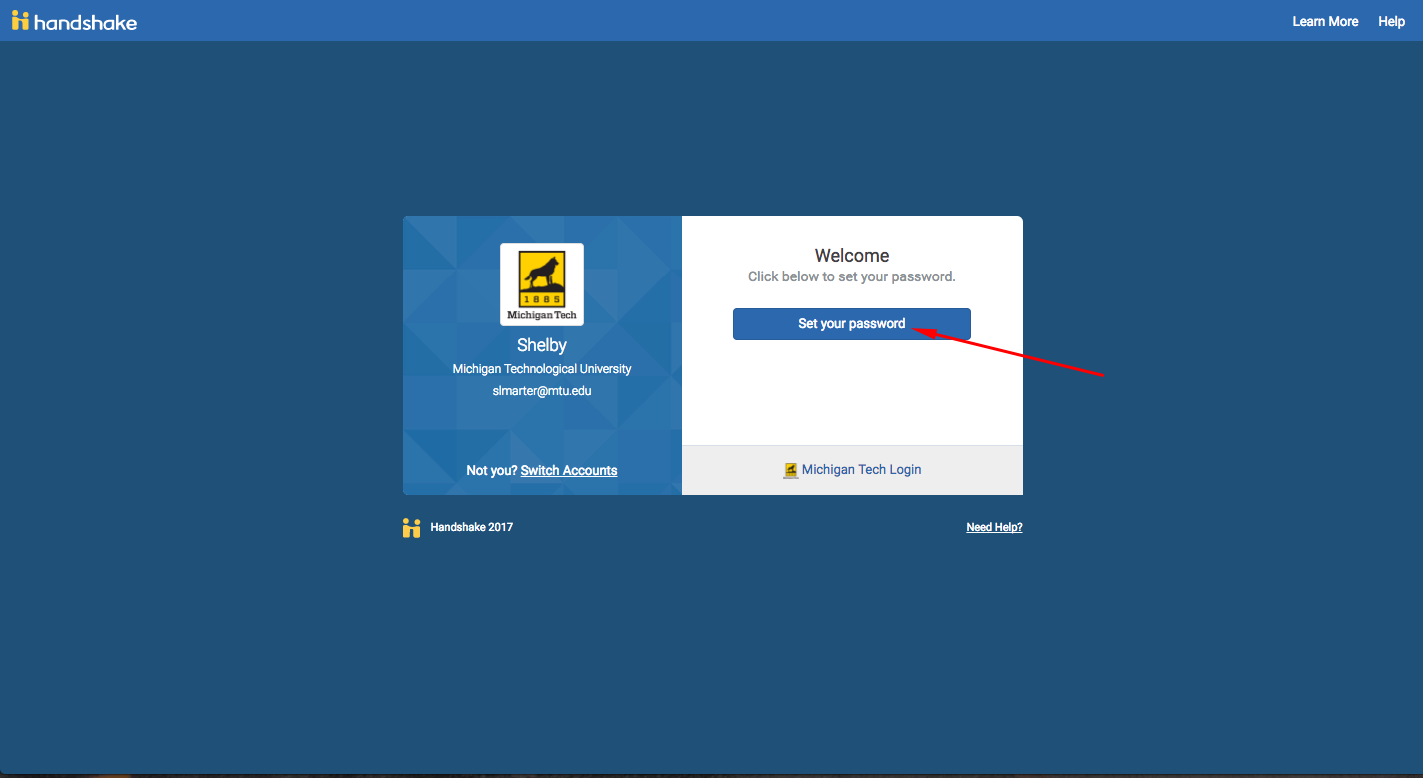 4. Follow the instructions sent to your email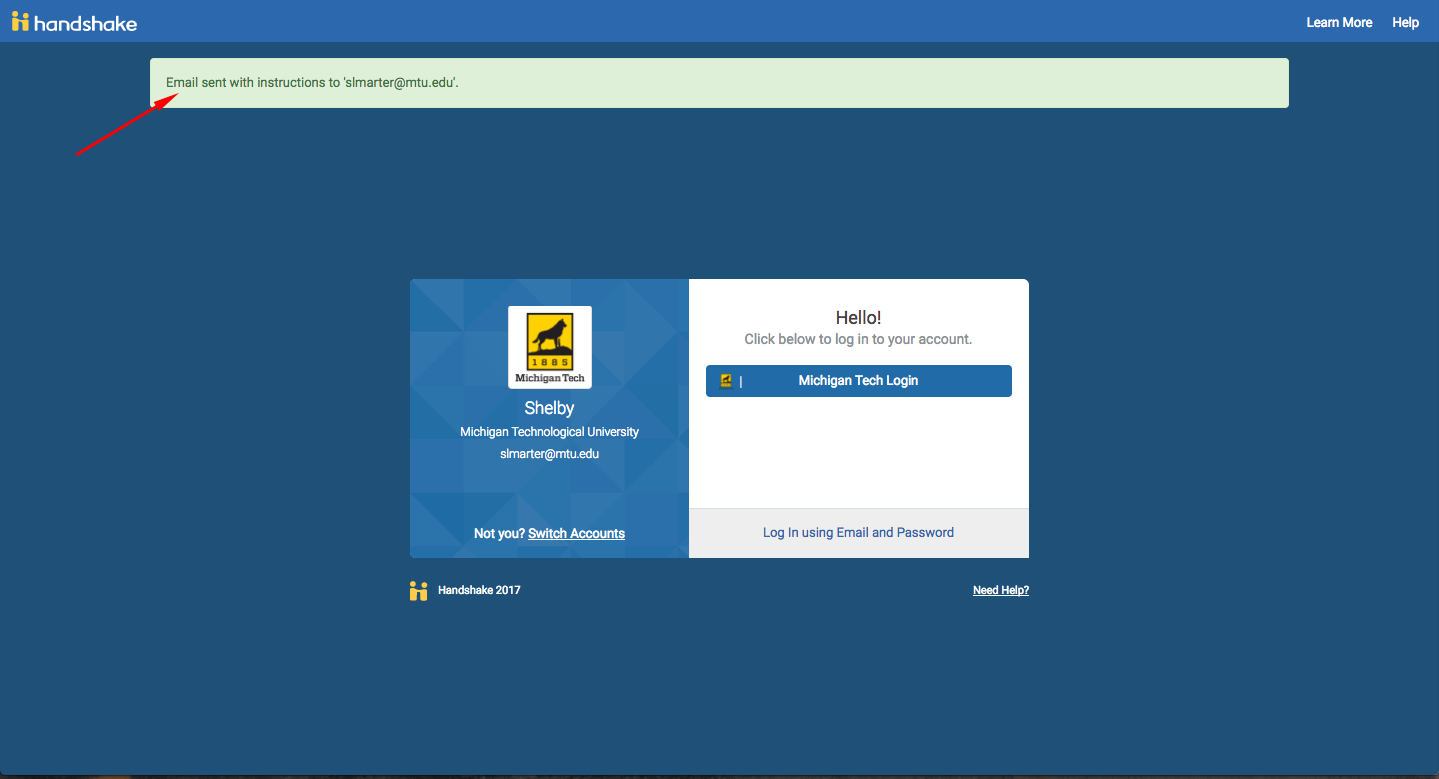 5. Click the link in the email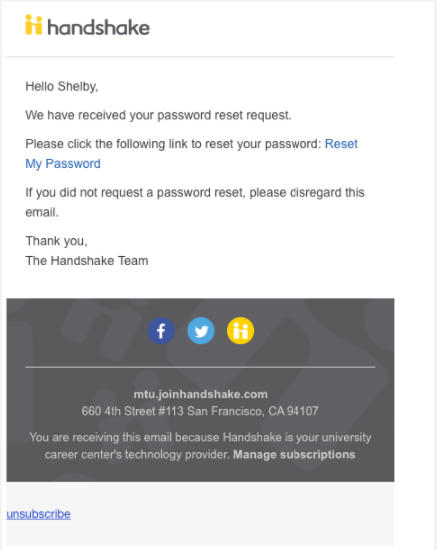 6. You will then be prompted to enter a new password for your Handshake account.  
Note: This will not re-create your University Single Sign On Password. This is a completely separate password, used for Handshake purposes only.