If you've been declining applicants, you can filter them away with a saved search.

First, select your filters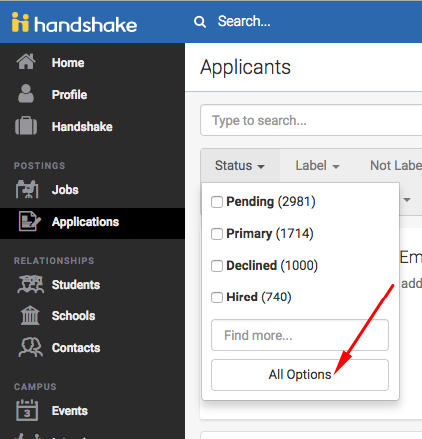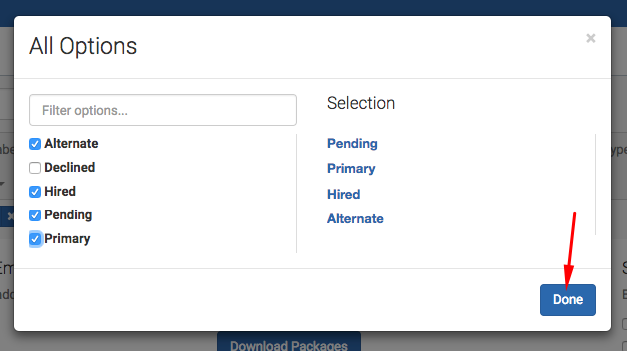 Next, use the plus next to saved search to add a search, and save it with a name you'll remember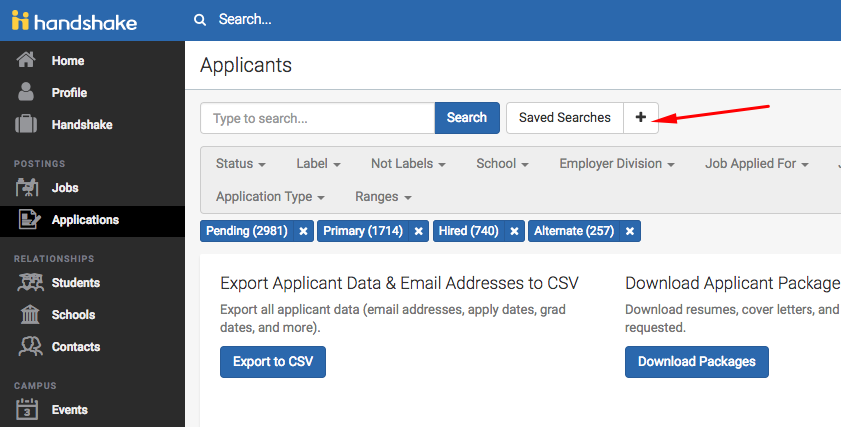 After you saved it, click the saved search button to see your saved searches. Select this saved search to easily filter away any declined applicants.