To reset your student account password on Handshake, you will need to follow the steps below.
Please note: These steps will guide you through resetting your Handshake password only. To reset your institution's single sign on password, you will need to do this outside of Handshake. Any difficulties with resetting your SSO password should be directed to your Career Services Centre.
1. Go to your institution's Handshake page to login.
If you see the option to sign in with single sign on, look below the button for the link to "sign in with your email address", and click on it:

If you see the option to select your institution, click on the dropdown and select your institution: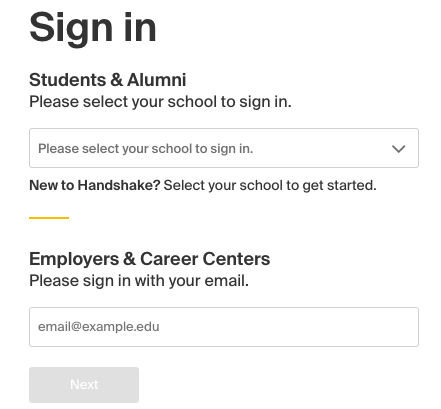 1. Enter the email address on your Handshake account and click Next.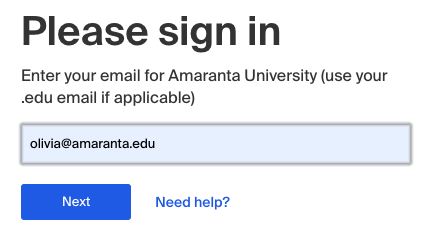 2. On the next page, click the link "Forgot your password?".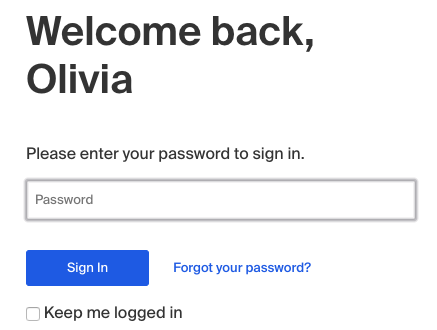 3. Important Step! Enter the email address you used to create your Handshake account once more and click Reset Password.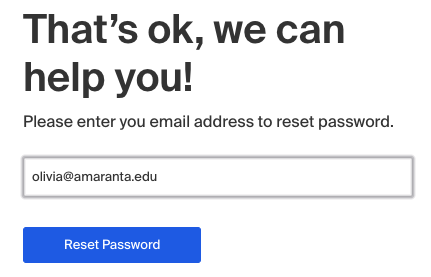 4. You'll see a password reset confirmation appear, and an email will be sent to your email address. Check your email though your email client.



5. From the email, click on Reset My Password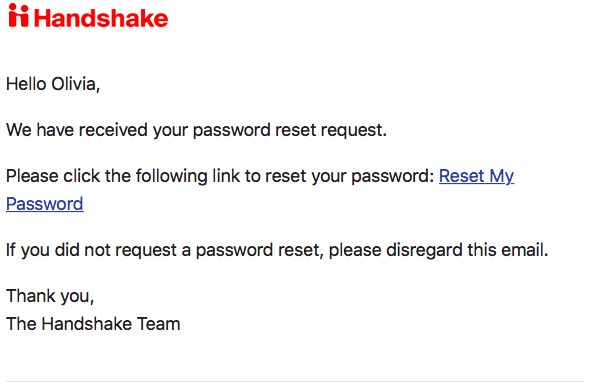 6. Create a new password - the new password needs to be at least eight characters long, with a mix of at least two each of letters, numbers, and special characters. Enter it once more on the second line to verify and click Reset.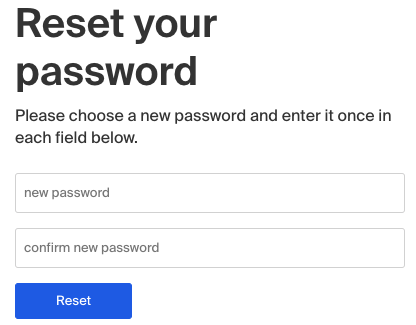 7. You'll see a confirmation of the reset appear. Click Sign In to be taken back to the login page.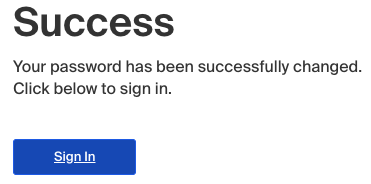 8. Enter your new password and click Log In to access your account! This will be your new Handshake password for your account moving forward.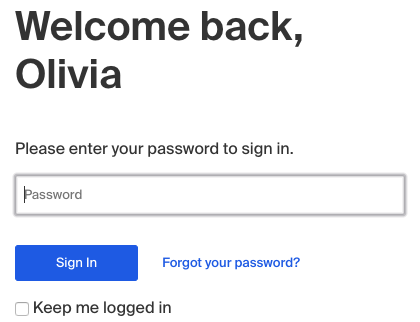 Waiting for a password reset email?
Check your spam and junk mail. If you're using a common mail client, you can find instructions below.
Add Handshake to your address book as the following contact: handshake@m.joinhandshake.com.uk
This will help ensure delivery of future emails.
If you still aren't getting the password reset emails, please contact Handshake Support and let us know. We'll work with you to get the email delivered.