If you are experiencing difficulties with your institution's single sign on or if you no longer have access to single sign on, you are still able to log into Handshake.
Most likely, you currently log into Handshake using your institution's Single Sign On, but if for some reason you are unable to, you can log into Handshake using your email address and Handshake password. This Handshake password is completely separate from your University Single Sign On password, and used for Handshake purposes only.
You may already know your Handshake password or you may have forgotten it, or you may never have set one at all. No matter, it's a simple process to get it set up!
1. Go to https://app.joinhandshake.co.uk/login
2. Select your institution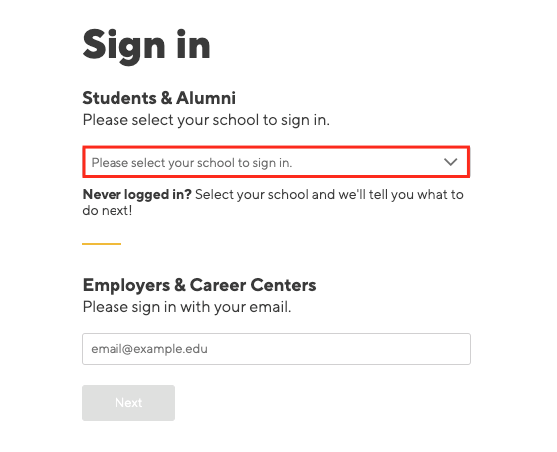 3. Sign in with your email address.
a. If your institution uses Single Sign On you will see to option to 'sign in with your email address' underneath your sign in portal. Click this and you will see image in b below.

b. If your institution does NOT use Sign Sign On, enter your email address and click on Next.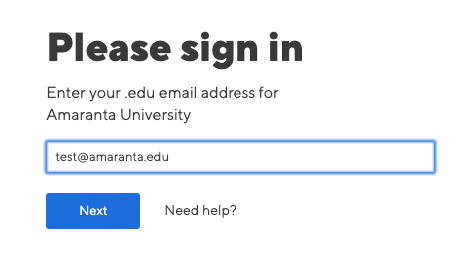 4. Click on 'Or log in using your Handshake credentials'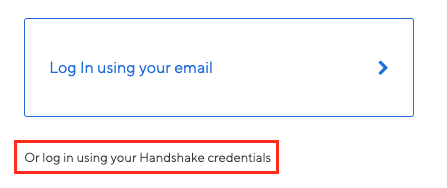 5. Select Set your password (note: it may also give you the option to click on Forgot Password)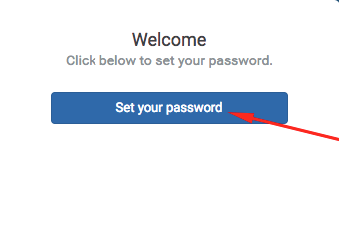 6. Follow the instructions sent to your email