Handshake is here to help you navigate career fairs, events, appointments, and job searches virtually. Check out our blog posts linked at the bottom of the page for more helpful tips!
Integrated video on Handshake
Fairs, events, and appointments can be conducted via integrated video on Handshake for a seamless experience.
Note: If the employer or your institution is using our integrated video, you can enable automatic closed captioning via an iOS device in Safari (iPhone, iPad, Android coming soon). Click the three dots at the upper-left corner, then tap Turn on captions.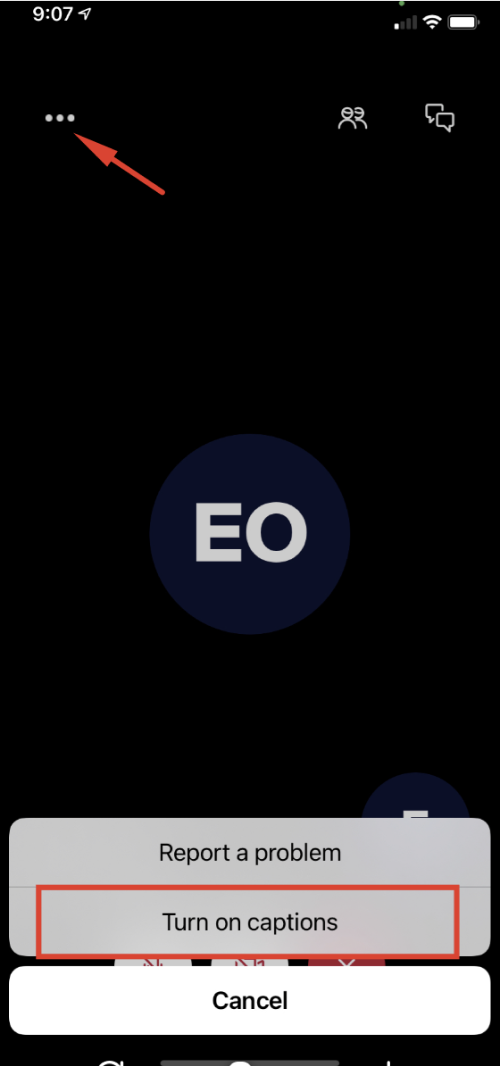 For more information on using integrated video, check out Attendees: Audio & Video Issues
Attending virtual career fairs
Institutions are able to host virtual fairs in Handshake, and employers can register to attend the fair similarly to in-person fairs.
If interested in attending a virtual career fair, you can search for these specifically using the "Career Fair" and "Virtual" filters located within the Event search on the right side.
To meet with an employer at a virtual career fair, you will need to log into your Handshake account and create a schedule. The schedule will include all 1:1 and group sessions that you are interested in attending.
For more information on virtual career fairs, check out Handshake's Guide to Attending a Virtual Fair.
Attending virtual events
Virtual events are shared in Handshake just like on or off campus events, with the only real change being the location. When an event is being hosted virtually, look for the link to join in the Location or Description.

Note: links are not hyperlinked, so you'll need to copy/paste the link into your browser window.
If interested in attending virtual events, you can search for these specifically using the Event Type filter on the right of the Event Search page; just check "Virtual" to narrow down your search.
Check out Attending a Virtual Event via Handshake for more information.
Scheduling virtual appointments
Appointments can now be conducted with integrated video on Handshake as well as other virtual mediums from your career centre.
If you are attending an appointment via video, check the appointment location on the appointment in Handshake or in the reminder email for a link from your institution. If your institution is using the integrated video on Handshake, you can access the video directly from the appointment in Handshake by clicking the "Start Video Appointment" button.
If you schedule an appointment via phone, make sure you provide your phone number if requested in the survey when scheduling an appointment. If it's not requested, you can leave a comment on the requested appointment with your phone number as well. (This is only seen by you and the Career Services users at your institution.)
Check out Request an Appointment with your Career Centre for help requesting an appointment, and if you're attending a Virtual on Handshake appointment, refer to Attending Virtual Appointments on Handshake.
Job searches
If you're interested in looking for remote/work from home opportunities, we recommend to search using keywords and phrases such as "remote", "work from home", "wfh", "virtual", etc.
Please note that employers can indicate on their job postings if they allow remote workers, however, the keyword search is based on job titles and descriptions, so the job will only appear if the employer has included one of those keywords.
We also recommend that you follow your favourite employers in Handshake, so you can receive notifications when the employers posts a new event or job.
Career fair cancellations
If your institution has canceled a career fair, be on the lookout for communication from your Career Centre (likely an email) to let you know more details and next steps.
Additional related resources
Finding a Job on Handshake FAQs
The 3 Must-Haves on Your Handshake Profile
The 10-Day Handshake Profile Challenge
3 Ways Other Students on Handshake Can Help You