You can edit the time of an interview slot directly, rather than just shifting the time of the slot by a certain amount of minutes. This is especially useful if you need to update the time on a single slot, or if you need to update multiple slots to begin or end at the same time.
To do this, first select Interviews from the left hand menu.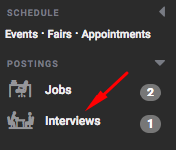 Next, select the interview you wish to edit.

Once you are viewing the interview details page, select the interview slot you wish to edit. For example, here I'd like to mark my first interview slot as beginning at 9:30 am, not 9.

Once you click on the slot, a pop-up window will appear with multiple options. You see the option to update the Start Time as well as the End Time.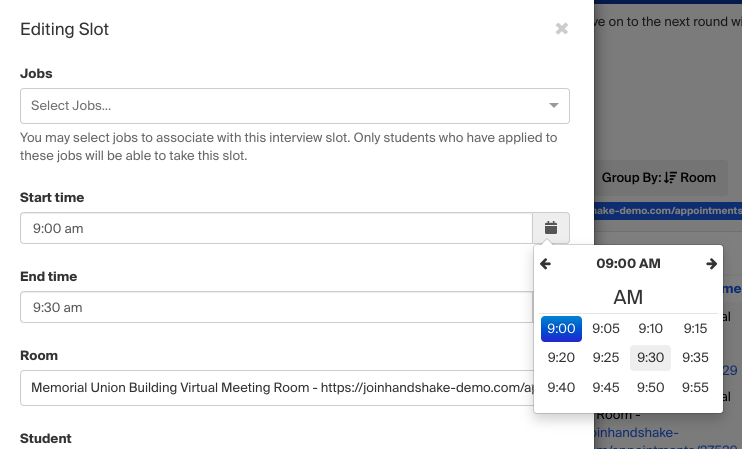 Once you've made your changes, scroll to the bottom to select Save.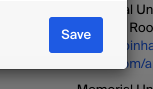 You will now see your updated interview slot on the schedule!