You can update your notification preferences in Handshake at any time.  
Select your name in the upper right hand corner, and select User Settings.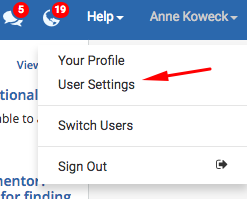 Next, select Notification Preferences.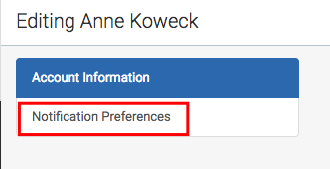 Here, you can check and uncheck where you'd like to receive notifications, and whether those notifications come via email, Handshake, or both. 

Once you're done, you can navigate to another part of Handshake or log out, as your preferences are automatically saved.