In Handshake, you can save jobs for quick access later.
Save a job
Click the bookmark icon anywhere it appears to save the job:
from the job posting list on the left of Handshake:
On the job posting details section:
in the lower-right corner of the page when viewing a job posting:
from any job collection on the student homepage:
Locate saved jobs
1. Click Jobs in the upper-left of the screen.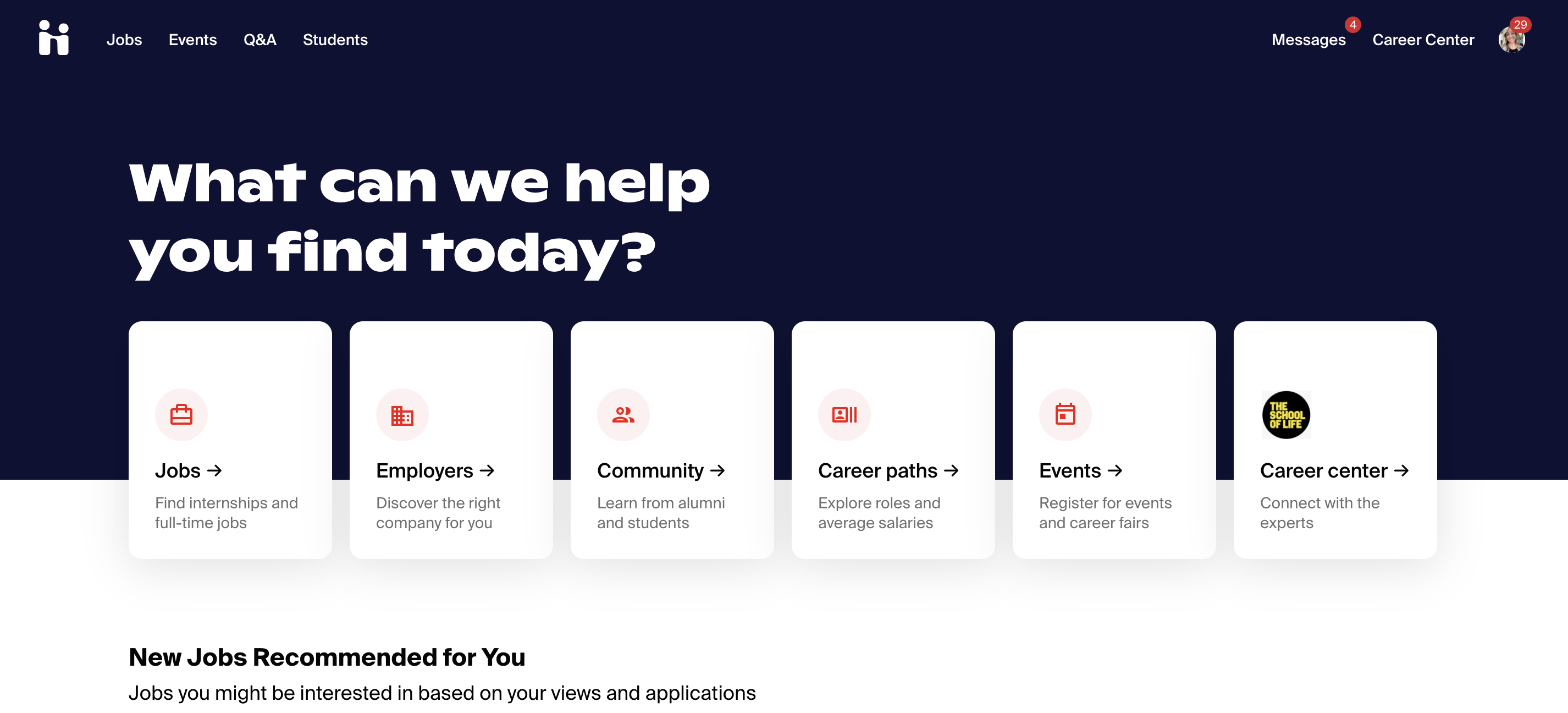 2. On the job search page, click on the Saved tab in the upper-left corner of the page to view only your saved jobs.