Please note: Premium features are for Handshake Premium accounts only. For more information, please check out this resource!
Single sign-on, or SSO, allows Premium partners and their employees to use the same secure credentials they use in corporate applications to authenticate into their Handshake account. When configured, all employees will be referred automatically to authenticate through your company's identity provider.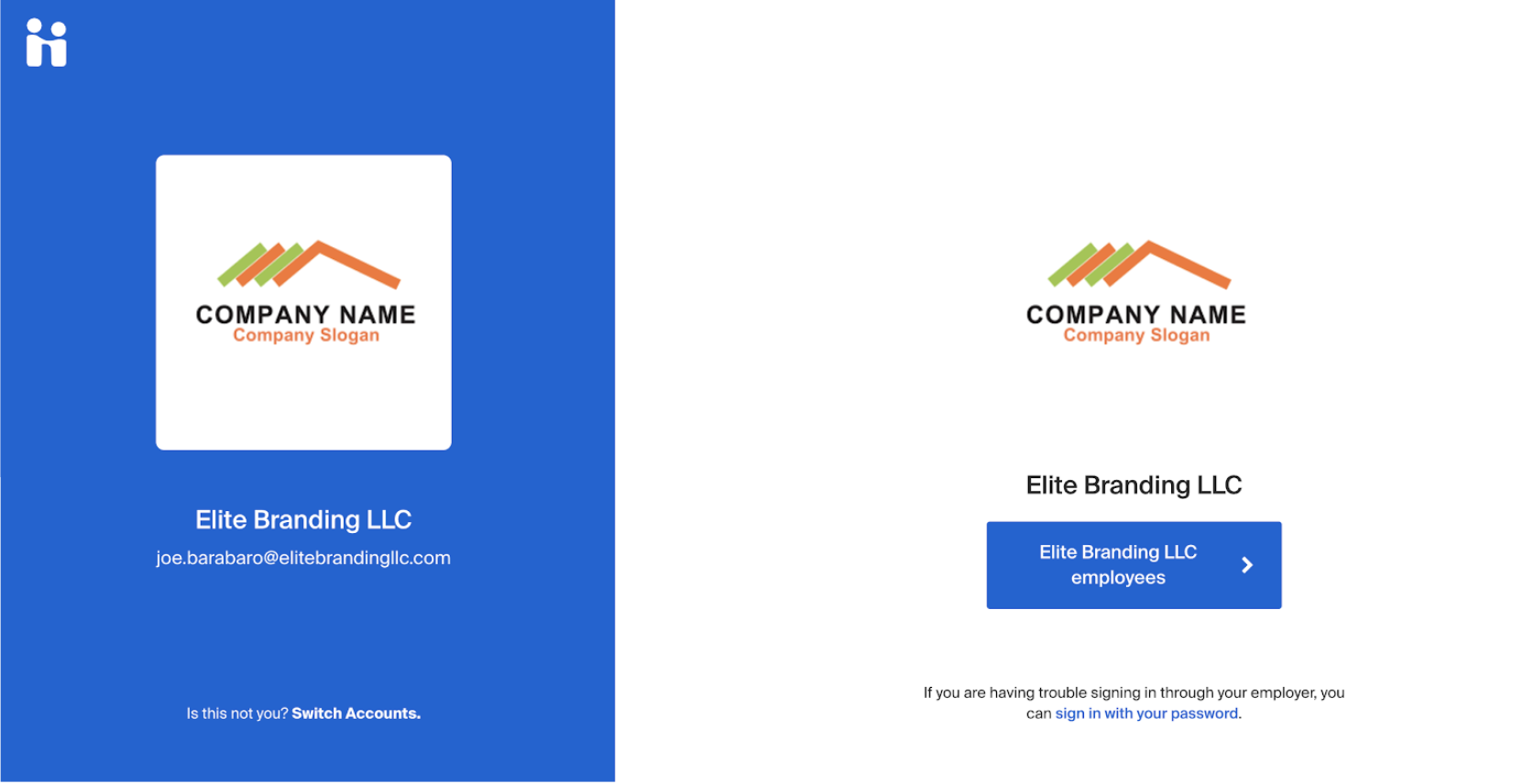 Employees are able to use their employer-provided credentials or their previously established Handshake credentials. Certain employers are eligible to require their team to use the SSO portal to authenticate into Handshake – please speak to your account executive if you are interested in this option.
What do I need to get started?
Handshake supports SAML 2.0, as a Service Provider (also known as a SP) which receives SAML assertions from an Identity Provider (also referred to as an IdP). If your company's IdP supports SAML 2.0, you are able to setup SSO on Handshake!
To configure, your IT team will need to work with Handshake's technical support staff to exchange the credentials necessary to enable the SSO access. Please include the following details in a new ticket request:
Your IdP's single sign-on URL

Your IdP's logout URL (optional)

Your IdP's Entity ID/Issuer URL

Your x509 public certificate

Your name identifier attribute

Currently, the only supported name identifier is user email address.
Handshake will share with you it's own credentials to begin the setup on your end, as well. We are able to test with your demo environment before going live on production.