Ensure team has active accounts
It's strongly recommended that you ensure all teammates who'll be attending virtual fair sessions have active Handshake accounts, are connected to the correct company, and have claimed assigned schedules at least two to three weeks before the fair.
Only the company Owner can invite staff to join the company directly. To locate the Owner of your company profile, refer to Who is the Owner of my Company's Profile?.

Your teammate(s) must have an active Handshake account to claim their schedule and host a virtual session.

You may not see your colleagues on the Teammates page if they haven't created a Handshake account, haven't been approved at your company, or are connected to the wrong company.
After teammates register for their account and connect to the company profile, they can be added to virtual fair sessions.

Ensure your device and browser are setup
To prepare for a session with integrated video on Handshake, your team should review Host Requirements for Integrated Video.
Test your Handshake video with a colleague before your sessions to make sure your audio, video and screen-share settings are configured properly. For steps, refer to Handshake Video Test.
Take note of participants to follow-up with
As you prepare for the fair, familiarise yourself with ways to keep track of participants you want to engage with further.
As the fair approaches, view your RSVPs to get familiar with students planning to attend.

During the fair, manage your RSVPs with evaluations, notes, and labels to follow up more efficiently.
Add new group sessions, manage existing group sessions, swap schedules, and add teammates to schedules at any time during the fair.
Learn more about Managing Schedules for Virtual Fairs.
Reporting technical issues
To troubleshoot any unexpected behaviours during your sessions, refer to Hosts: Audio & Video Issues
If issues persist, click the three dots menu to the right of your video, then select Report a problem.
Our Support team will provide troubleshooting tips, and you can respond if you need further assistance.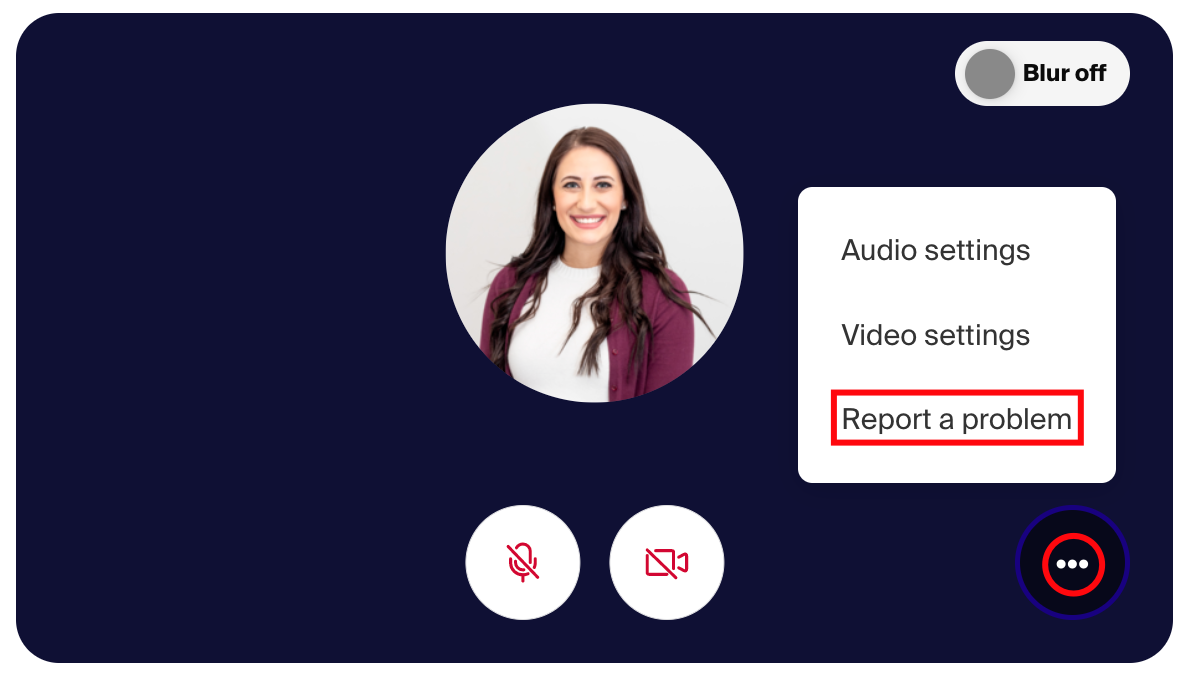 Alternatively, click Help in the white toolbar at the top of the screen, then select Contact Support or Search Support Articles.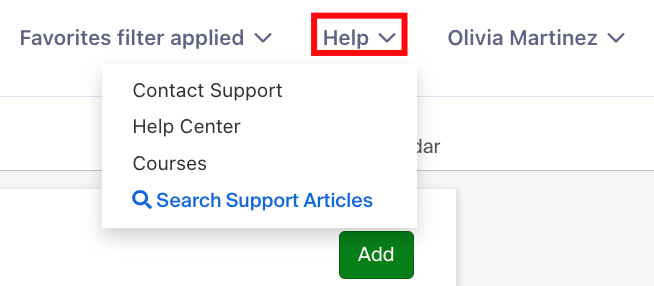 Learn more about Events and career fairs on Handshake.