When creating a job, job roles are added to categorize your job, which helps surface it to the right candidates.
If the category you are looking for is not available, take the following steps to request that it be added.
Note:
before submitting a request, read more
About Job Roles and Job Role Groups (Employers)
. 
The article contains the mapping of job role groups, which is attached at the bottom of the page. Review the file and ensure that the job role group does not already exist.
Request a new job role group 
1. From this page, click the message bubble icon in the lower-right corner to start a new ticket.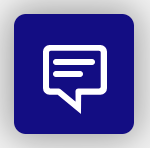 2. In the popup that appears, click on your primary user type–"I'm an Employer", or if you work for one of our partner schools, "I'm in Career Services or IT".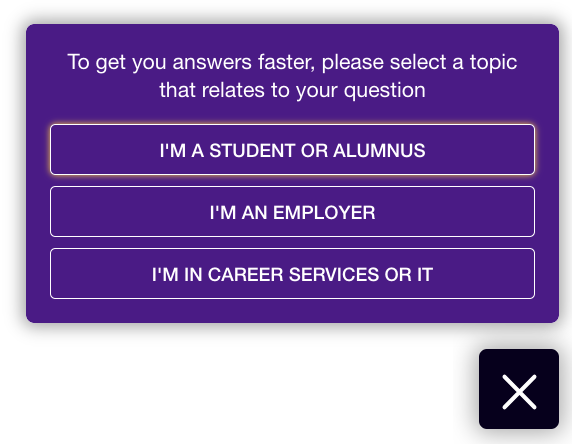 3. In the text box, type "New Job Role Group Request", then click the send icon (arrow pointing right).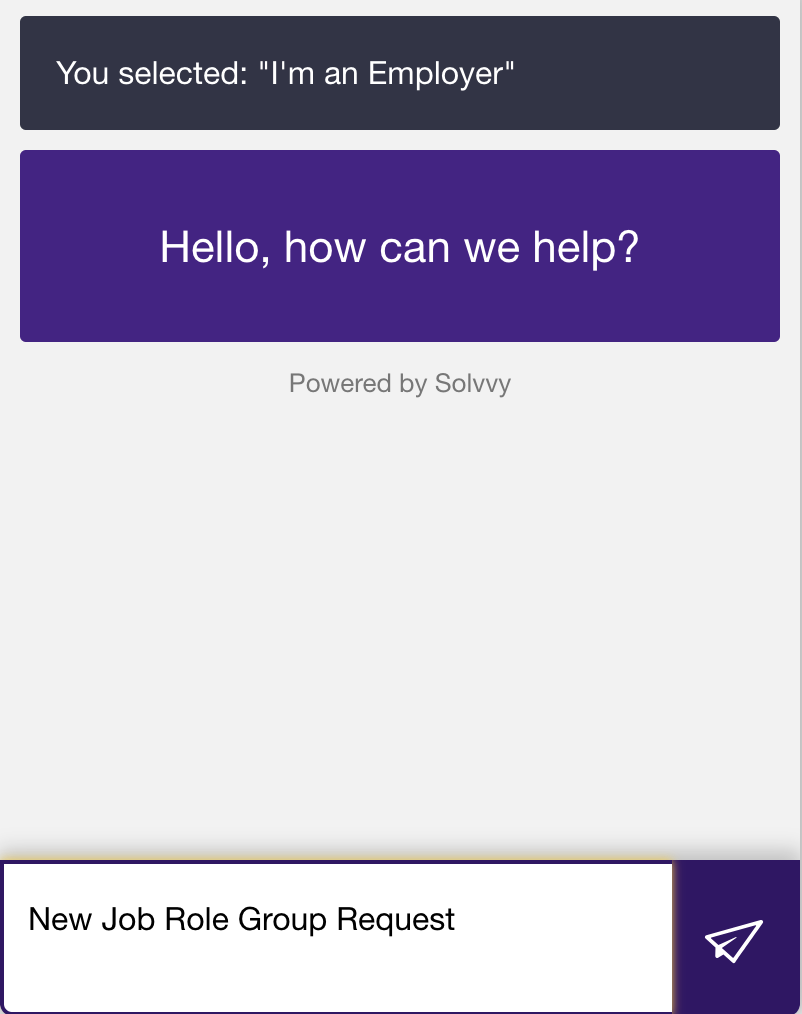 4. Select the option 'request new job role group' to the question "Just to confirm, what can we help with?".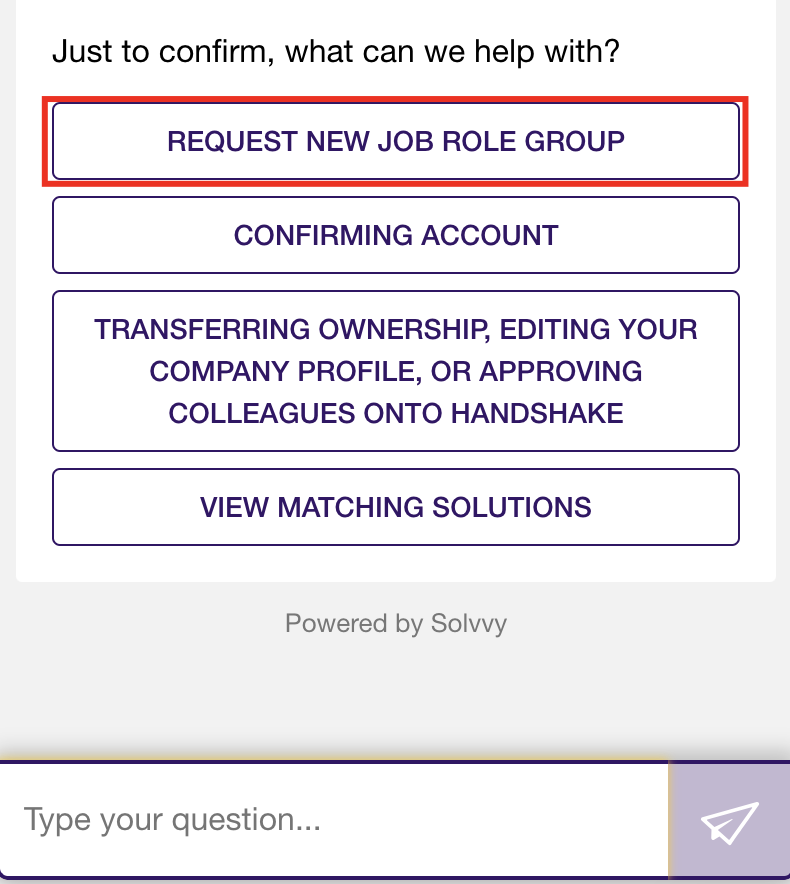 5. Review the information provided, then click the button Request to submit your request to our team. 
6. To assist you better, please complete the following fields in the ticket form:
Email 

Enter the email associated with your Handshake account. 

Subject 

Enter "Request New Job Role Group Request". 

Product Category 

Select Jobs from the dropdown. 

Description 

Enter a brief description, providing answers to the following questions: 

What is the job title and description of the job you are requesting a new job role group for? 
Which job role group(s) do you want added?
Why are you requesting these specific job role group(s)? 

Region 

Select the region that matches the location of your educational institution or the company you are connected with.
Note: if you want to add a supporting document, click the white button Add file. 
7. When ready to submit your request, click the white button Submit. 
8. Our team will review your request.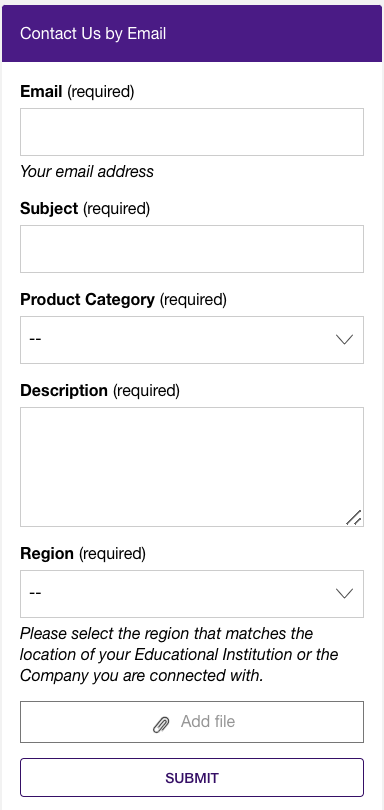 Job role request status
Every request that comes in will be reviewed and decisions will be ultimately made by our Product team. If new job role groups are added, they will be highlighted in our Product Change Log.